Welcome to the new and improved Fifthdread.com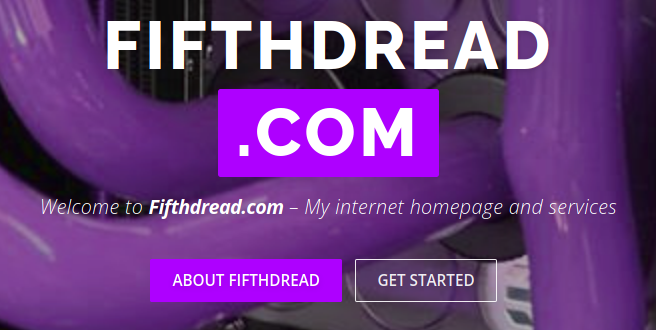 It looks the same as before… BUT, it's DARK MODE! New dark theme, saving your eyes from the evils of white backgrounds. The truth is, we at Fifthdread Services have some new cool services for you to enjoy. Let's talk about them now!
New Fifthdread Services are available!
That's right. Your favorite service provider has been busy pumping out new additions for our loyal customers. We threw Fifthdread in the back and locked him inside until he could produce results, and sure enough, he delivered. It had nothing to do with running out of food or water, we assure you.
So what are the new services? Let's go over them with some cool bullets.
5D Services Video Chat – A Teams / Zoom / G Meet alternative, powered by Jitsi Meet.
5D Project Management – A Kanban Board for tracking projects. Very much a Trello alternative, powered by WeKan.
5D Manga – A way to read manga online, powered by Mango.
Sweet right? I'm very excited about these, so let's dive in to each.
---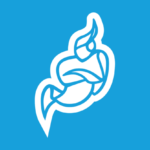 Powered by Jitsi Meet, an open-source alternative to your popular video teleconferencing solutions. It works in the way you're familiar with, but is self hosted. It's capable of everything you'd expect. Large conferences. Easy access. Password protection. Desktop sharing. Video and audio calls. You name it, it can do it. It can even do some fancy things like livestream your conference to YouTube, share video links, etc. It's quite impressive.

While Element supported Jitsi calling and meetings before, it is hosted through Element's personal Jitsi instance. This is fine, until you want an easy way to invite non-Element users. This solution is elegant and easy to use in comparison, and sharing meeting invite links that get you straight in the meeting is very nice. It's as easy as Google Hangouts used to be, but more useful. Also, there's apps on iOS and Android- just be sure to configure the server to point to our server URL.
---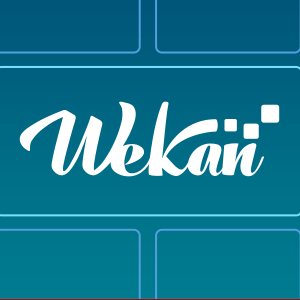 5D Kanban Board Project Management
I know, you're board already… see what we did there? It's not the most exciting thing in the world, but our team members need all the help they can get to help track their ongoing projects. Here's how they do it.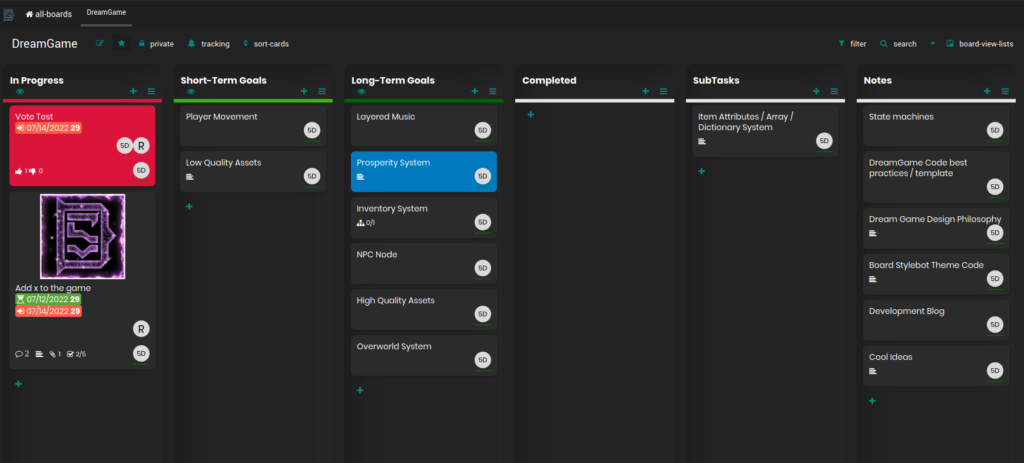 Guys, here me out. At some point, you'll want a tool that you can use to track stuff. Projects, whatever. It's a Kanban board, but digital, and it's pretty great for tracking your projects. We have been using it to track Game Development stuff, but it can be used for anything, from notes, to big projects.
---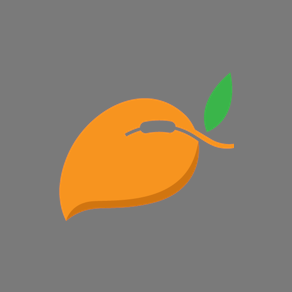 Reading Manga online has become the definitive way to do it, so why not do it somewhere cool? We self-host a Mango instance, enabling users to read their favorite Manga in one place. Check this out.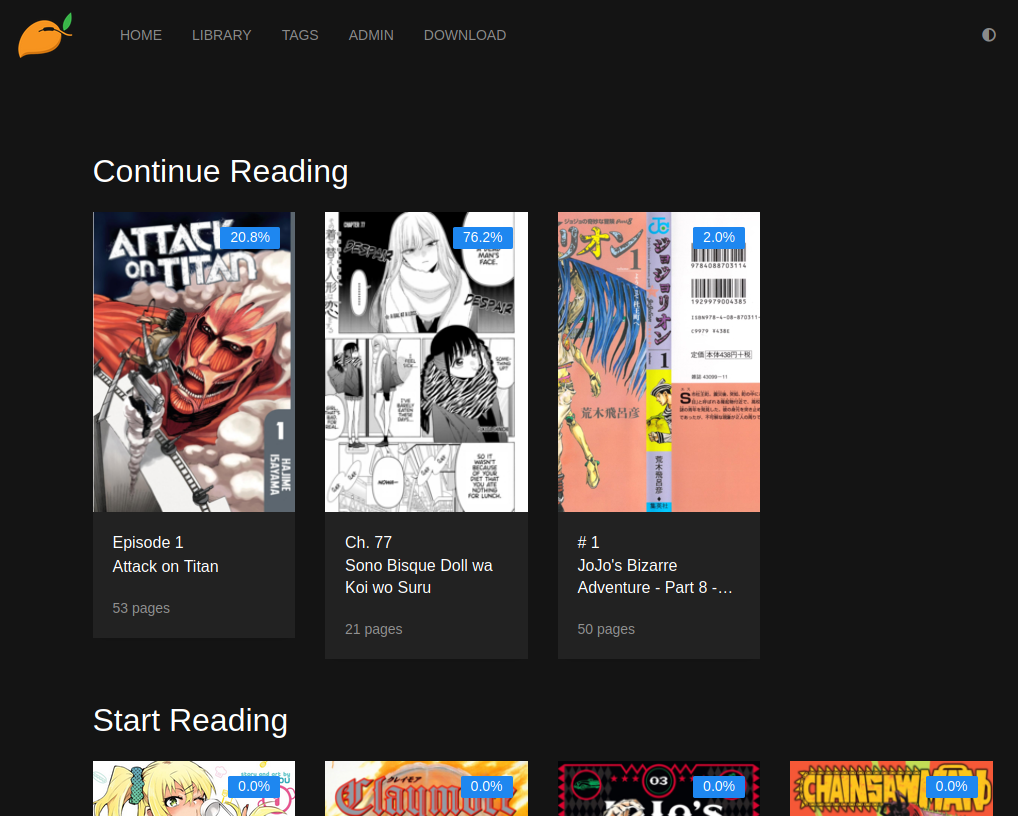 It tracks what manga you are currently reading. From the current chapter, to your current page. It works well on mobile, tablets, browsers etc. It's a dream. Adding Manga to the library is also very easy to do, and it's a very convenient place to centralize your manga obsession. I've read all of One-Punch Man on here. It's fantastic.
---
The Future
Fifthdread Services has always tried to provide you with alternatives to the big corporate monsters out there. That's why we are happy to throw Fifthdread in the back and throw away the key to provide you with the services you need. If you think of any more cool things that we could provide, let us know! If you need accounts for any of the services above, please hit up the support email or reach out to Fifthdread directly.
All our services provide you with the privacy and security you need in today's online world.
Thanks again!